Management Consulting Made Accessible
At Upsurge Global, we believe in holistic development. All our services are designed with a view towards your all-round development, and professional and personal growth.
Upsurge Global Is For You
At Upsurge Global, we are excited to help any individual who understands that the key to a meaningful life is achieving growth both in their professional life and personal life.
Upsurge offers small and medium businesses expert consultation services to build and scale their brands.
Upsurge offers experienced professionals coaching services with actionable advice on the next step in their journeys.
Upsurge is excited to work with NGOs and other non-profit organizations to expand their reach and multiply their impact.
Did you know that Upsurge Global offers a FREE no-obligation 30 minute call? If you are interested to know what our services are like, or if you want to test if our services are for you, book your free 30 minute call with us, on a date and time of your choosing.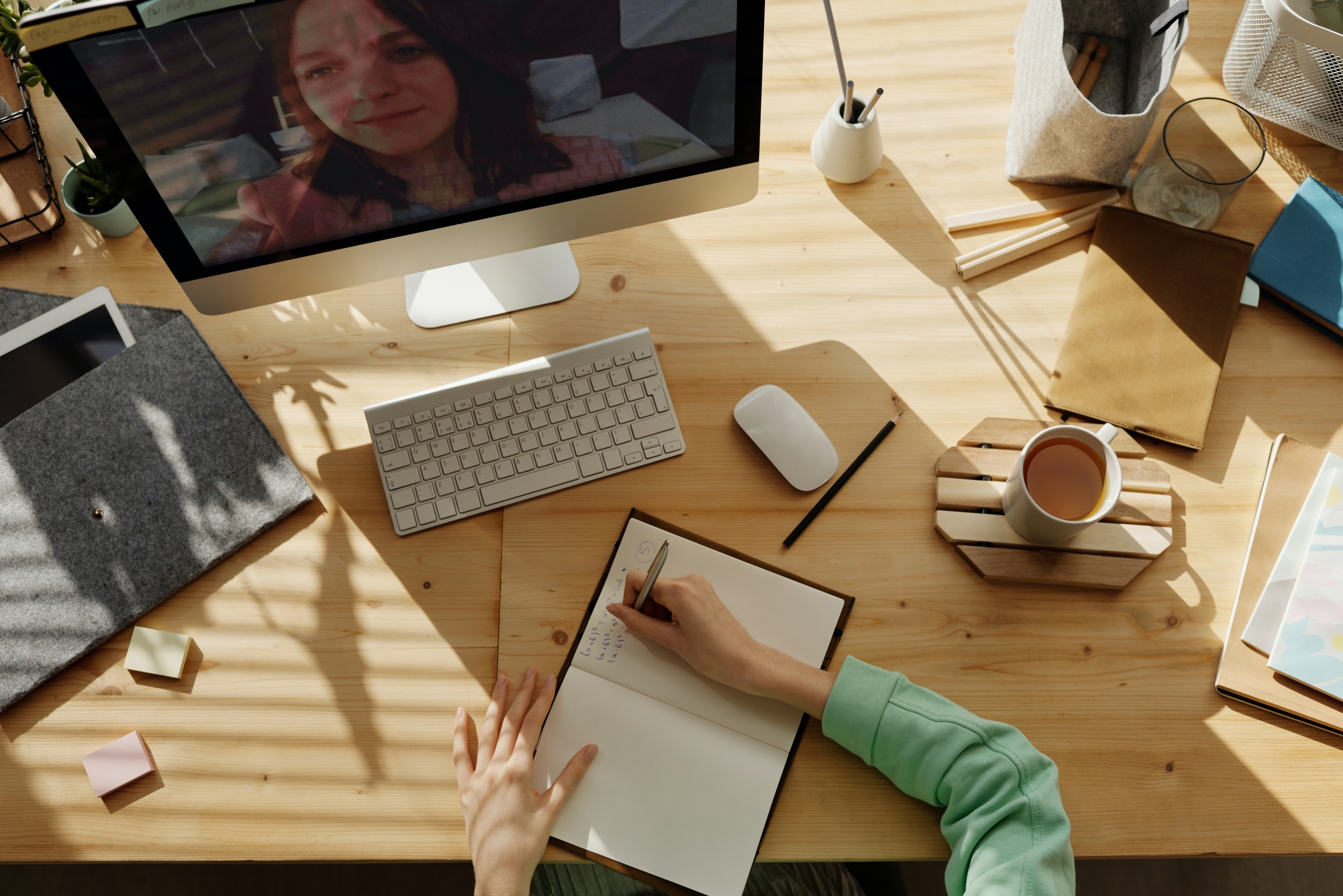 Book Our Coaching Services
If you are a young entrepreneur, experienced professional, or a social impact leader in the non profit space and are looking for expert coaching to grow personally and professionally, book your coaching sessions with our expert mentor.
Our 90 minute sessions offer ample time to identify problem areas, identify an actionable plan, and achieve solutions that lead to growth.
We believe in all-round growth and thus we insist on a long-term program, beginning at a 6 months commitment from our side.
We promise that we will not use a program you are enrolled in to pitch more expensive programs or services. You only sign up for what you want, and we design our program around you. 
When you sign up with us, you get access to a huge community and network of entrepreneurs, executives, professionals and leaders across industries that you can connect with.
Upon enrolling in our coaching, you also receive worksheets, downloadable and other material that helps you track, measure and analyze your growth from Day 1.
We take your feedback very seriously. After every session, we request you to provide your honest feedback that we will use to improve our services and offerings.
growth and holistic development
is just one call away. Contact us now!
Viiveck is an executive level strategic thinker with a background of 30+ years in overcoming profit and growth challenges, leveraging entrepreneurial drive and market acumen for success in new market ventures/start-ups across Yellow Pages, Travel, Telecommunications, Office Automation, BPO, Insurance, Logistics, and Document Storage & Management. He is an expert in facing complex business challenges and taking high-risk decisions.