In just one call with Upsurge, you will not only identify your blindspots, but also receive actionable steps to overcome them.
Our Management Consulting services help organizations solve problems, improve business performance, create value and maximize growth. We identify solutions for business troubles and make suggestions and implement changes.
Receive committed listening and trusted advice from industry leaders. Upsurge gives you a trusted mentor to structure your business and connects you with an influential network and community that also prepares you for investment.
Our One-on-One Coaching services are for young entrepreneurs, industry professionals, social impact leader, business owners, and individuals looking to grow professionally and personally. Book our FREE call to know how Upsurge Global can help you and your team.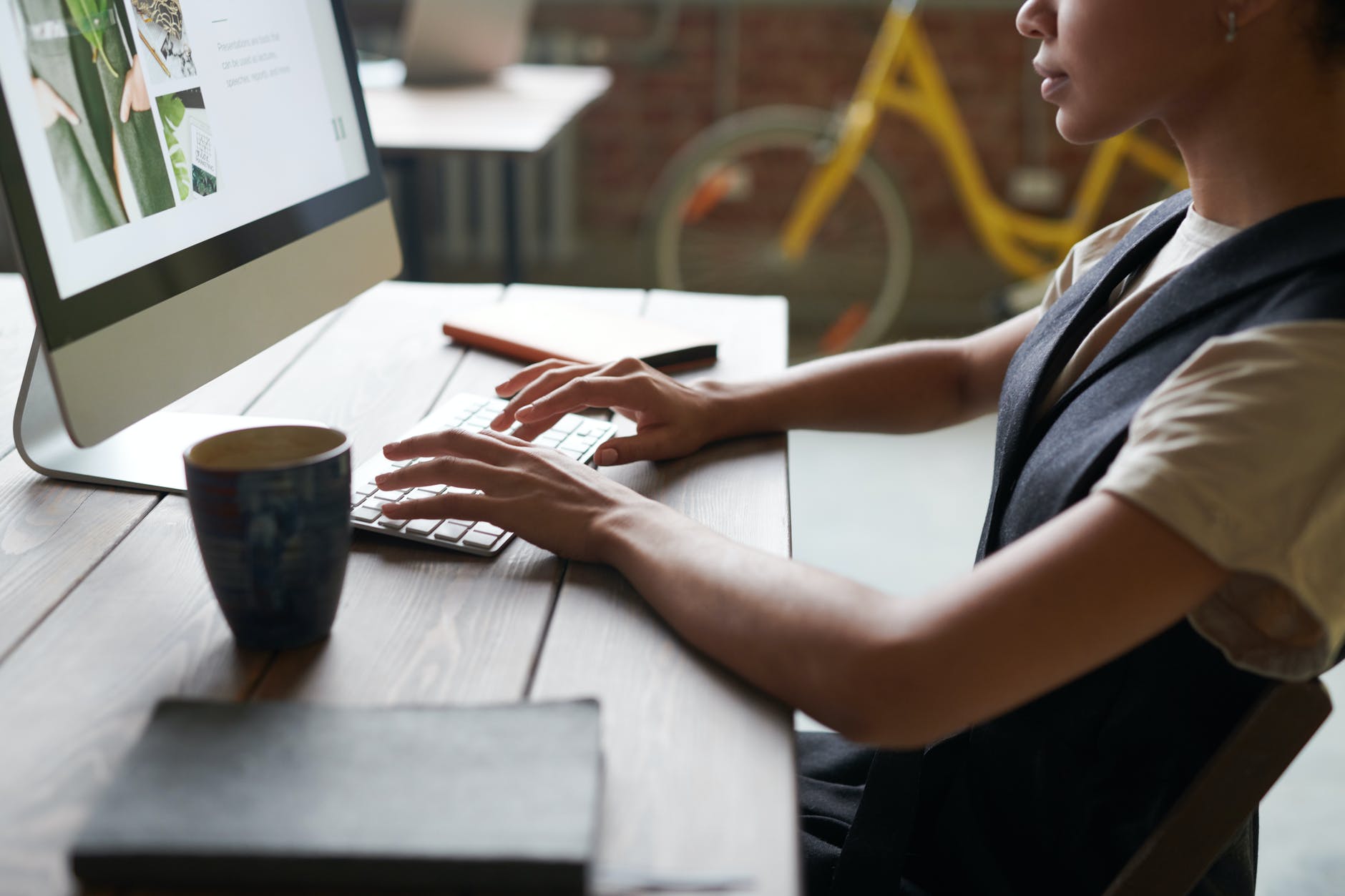 Upsurge Global offers two plans for coachees interested in our coaching services. You can choose between a fortnightly plan or a weekly plan, according to your requirements.
Each session is held as a 90-minute Zoom call with our expert.
Having a coach is an important investment. Whether you personally decide to hire a coach or your organization has arranged one for you, coaching is an investment of time and money. At Upsurge Global, we value your investment and have designed our coaching services to ensure holistic personal and professional progress for you.