Founder & Principal Consultant
Viiveck is apt in building and motivating large cross-functional teams that well exceed corporate expectations; innovative and results-driven manager focused on achieving exceptional results.
Viiveck is an executive level strategic thinker with a background of 30+ years in overcoming profit and growth challenges, leveraging entrepreneurial drive and market acumen for success in new market ventures/start-ups across Yellow Pages, Travel, Telecommunications, Office Automation, BPO, Insurance, Logistics, and Document Storage & Management. He is an expert in facing complex business challenges and taking high-risk decisions.
Senior Advisor, Telangana State Innovation Council
Chief Strategy Officer & Head Retail, California Institute of Technology
Board Member, Hyderabad Angels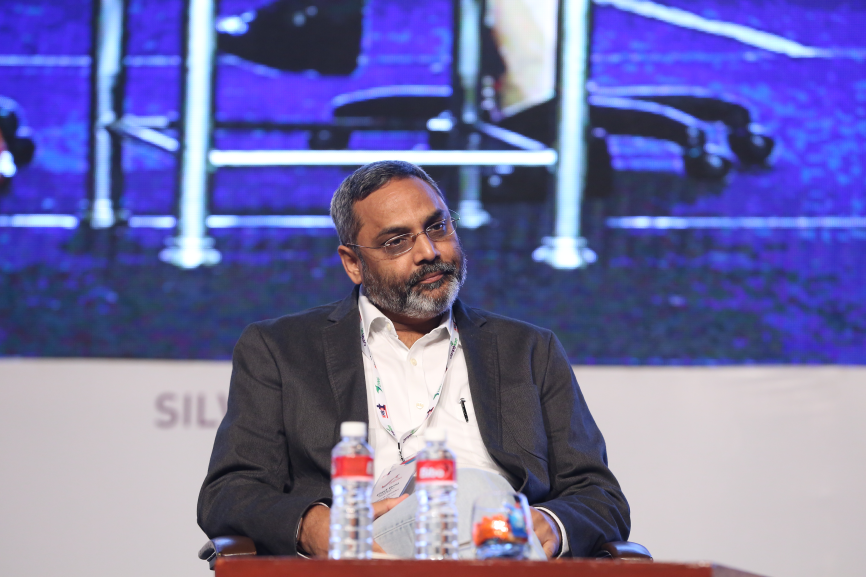 Join our one-on-one coaching servicesto connect with an expert, from thecomfort of your home, on a date andtime of your choosing.