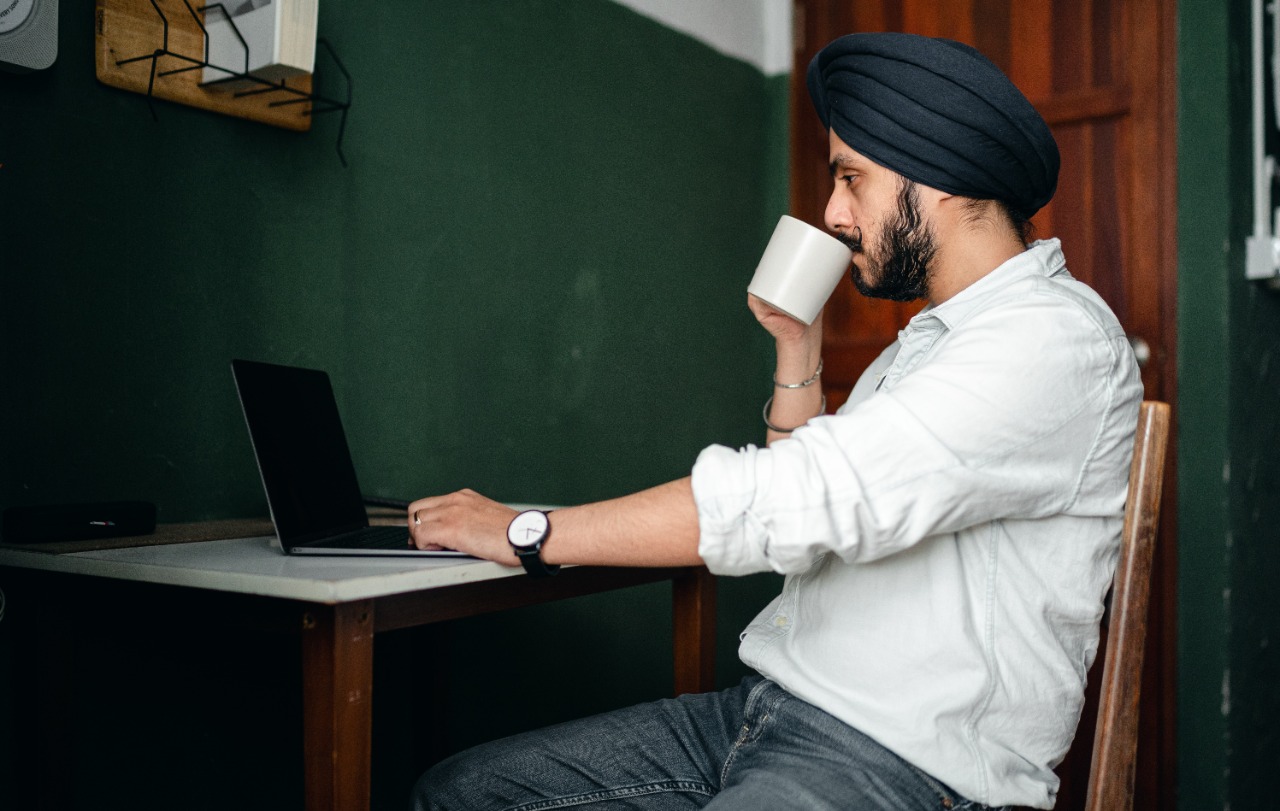 Explore our best-in-class consulting and coaching services, and let's get talking!
Our Management Consulting services help organizations solve problems, improve business performance, create value and maximize growth. We identify solutions for business troubles and make suggestions and implement changes.
Our Strategic Consulting services advise organizations on high-level decisions in an unbiased fashion, using deep industry knowledge to deliver the best results. We work with the CXOs and Senior Managers of your company to drive the best results.
Our One-on-One Coaching services are for young entrepreneurs, industry professionals, social impact leader, business owners, and individuals looking to grow professionally and personally. Book our FREE call to know how Upsurge Global can help you and your team.
Our Corporate Intellect Building services combine inventive analytics with leading-edge reporting tools to derive meaningful insights from data in all formats. Our team creates connections between disparate data and application (that build context and semantics layers) to extract its value.
Our Social Impact Consulting services help clients in the public, private, and social sectors across the world transform into a force to meet our greatest societal challenges. We focus on designing and building effective solutions, communicating impact, and mobilizing and strengthening the ecosystem.