Ekta's career spans 25+ years, across sectors with corporate roles centered around business development, marketing, retail entrepreneurship.
She moved into the social sector 7 years back. Ekta has kept the focus of her work around enabling behavioural changes, creating awareness and a network of resources to help people in distress in the space of domestic abuse, rape and sexual harassment at workplace. Her work is largely gender agnostic. She founded the initiatives – Invisible Scars and Poorn Viraam. She works closely with other NGOs, legal authorities, corporates, schools and colleges. Ekta is an executive committee member of the Society for Cyberabad Security Council (SCSC) and team member of Society for Advancement of Human Endeavour (SAHE) – a not for profit society and also a core committee member of TiE Women Entrepreneur forum in Hyderabad and is helping to develop the ecosystem of Hyderabad for women entrepreneurs. She is the licensee for TEDxHyderabadWomen.

International BD, Independent Freelancer
BD Manager – Europe & ROW, Empower Research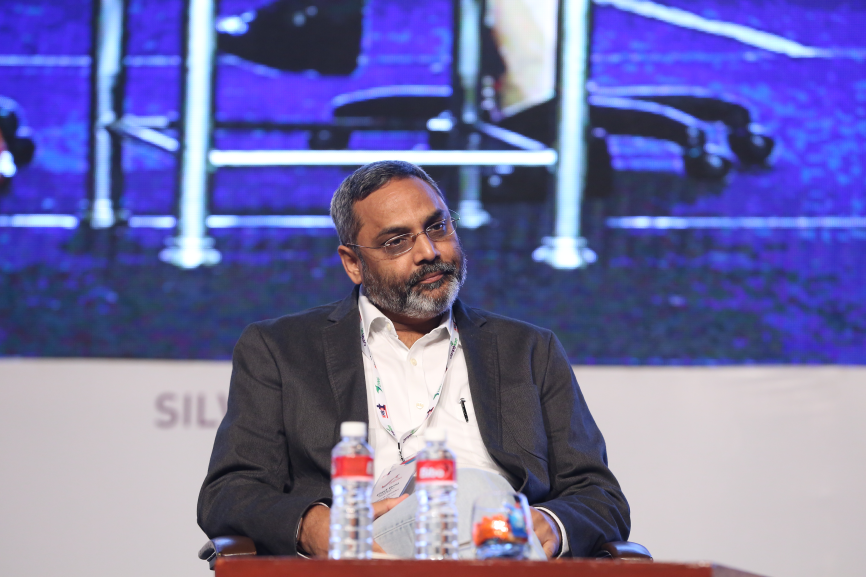 Join our one-on-one coaching servicesto connect with an expert, from thecomfort of your home, on a date andtime of your choosing.