We help you focus on your growth, so you can focus on society's most pressing problems.
We focus on impact evaluations of social impact programs. Our experts design our evaluations using a series of qualitative and quantitative research methods. Upsurge also conducts surveys and research to better understand development challenges. Our results will help you use your information to make policy and program decisions.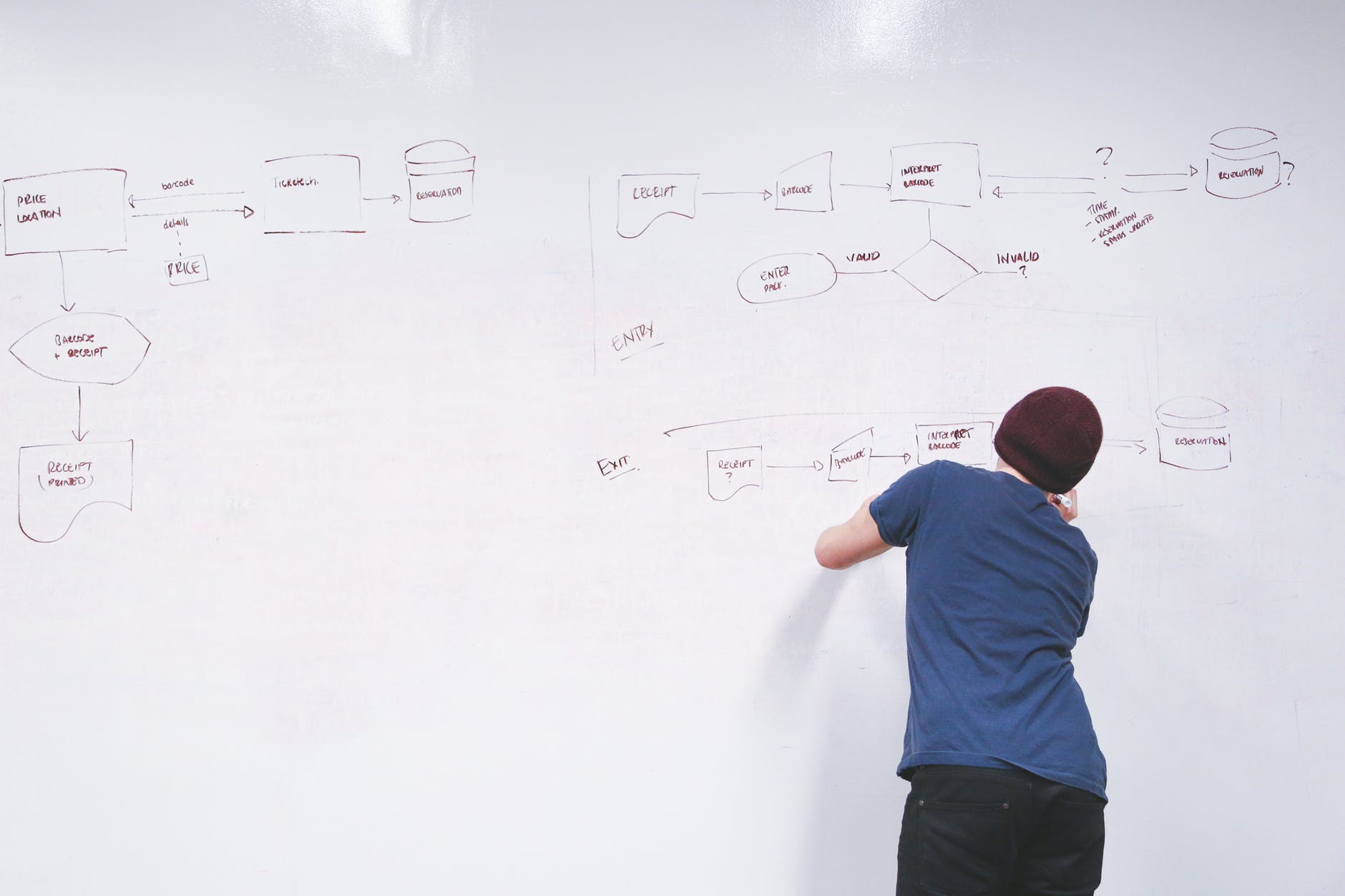 Upsurge provides full-spectrum evaluation services that measure the processes, performance, and impacts of social impact leadership. We produce rigorous evaluations with a focus on providing useful information for decision-making. Our work helps our clients learn, adapt, and improve their programming to address social challenges.
Strategy and Capacity Building
Upsurge employs a full range of strategic planning, monitoring, and organizational development tools to help you optimize for results. Using a collaborative approach with you, we design implementation plans, establish and track performance metrics, and build human and institutional capacity to advance social impact effectiveness.