Our Strategic Consulting services focus on supporting organizations develop corporate, organizational or functional strategies.
Strategic Consulting Services
Our Strategic Consulting services help the formulation of enterprise-wide and business unit strategies and goals. We help with the design of vision and mission statements, the development of strategic plans, and the setup of implementation roadmaps which also outline activities and resources required to implement the plans.
Unbiased Perspectives for Efficient Solutions
Company boards, executives, and other managers have personal stakes in their businesses and are often biased with preconceptions that can cloud their judgment on specific issues. Our Consultants offer an unbiased perspective to drive efficient solutions.
Our Strategic Consultants can give an outside, expert perspective on business challenges. They offer fresh, objective takes on difficult issues and ensure that businesses are considering every angle when it comes to big decisions.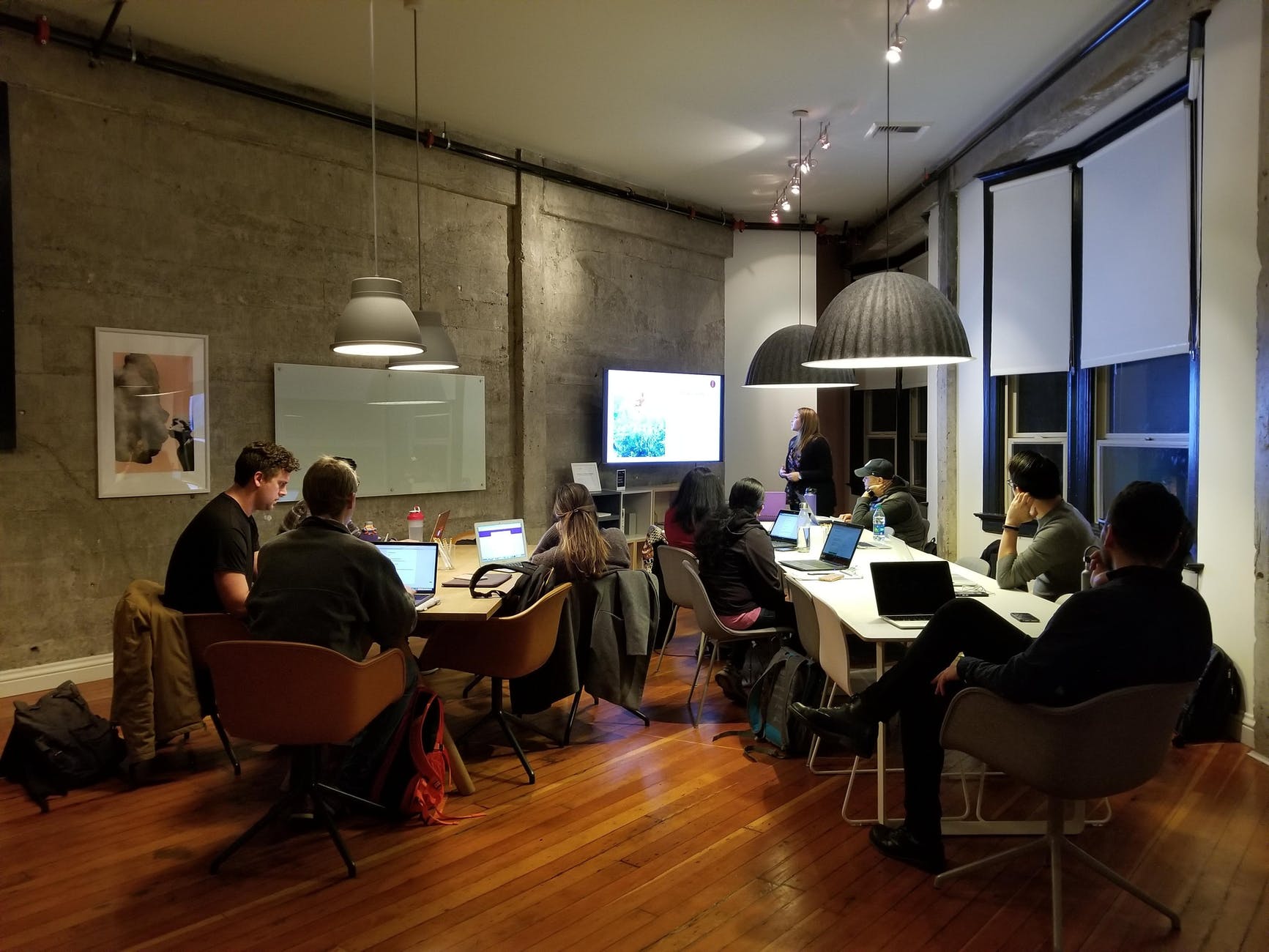 Benefits of Strategic Consultation
Why should you engage our Strategic Consultancy services? Strategy gives direction and focus and ensures organizational vision alignment. It helps you understand and gain market share, while limiting duplication and wastage. It also helps organizations optimize and stay ahead in the market.