Consultant – Digital Strategy 
Vensy is a lawyer by training, and an award-winning entrepreneur. She has over 7 years of experience running digital campaigns with a data-driven strategy.
Vensy Krishna is a communication strategist and digital marketer with over seven years of experience in the field. A lawyer by training, she graduated from India's premier law school, NALSAR University of Law, in 2018. She is also a certified digital marketer, with a passion for design, and business strategy. At Upsurge, she works as a consultant for Digital Strategy, building a digital face for the brand, as well as providing digital strategy consultation services for clients.
Graduate TA, NALSAR University of Law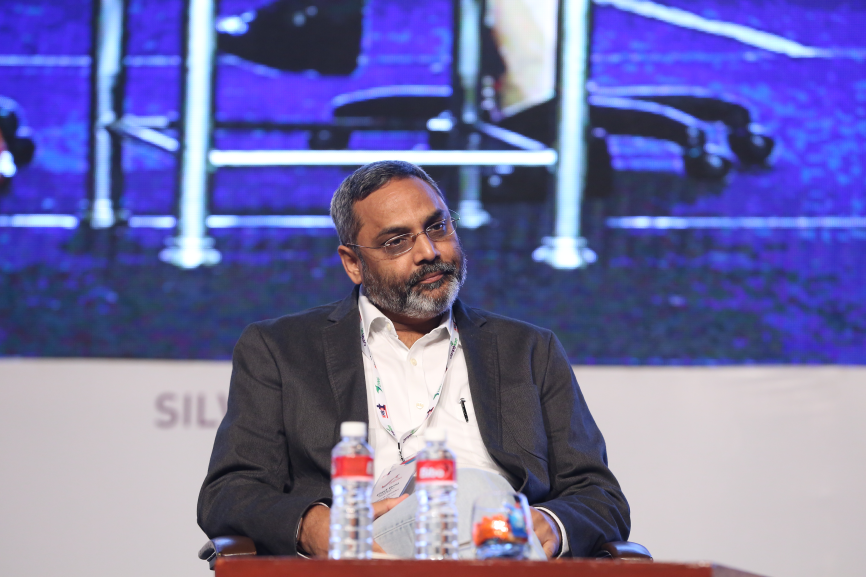 Join our one-on-one coaching servicesto connect with an expert, from thecomfort of your home, on a date andtime of your choosing.