Founder & CEO of Go North Ventures
Sanjay Jesrani is the Founder & CEO of Go North Ventures. Previously, he was the Ex EVP & Head, Global Delivery Center, at Hitachi Consulting India.
Sanjay is also a TEDxHyderabad Speaker. He is a Board Member at Star Hospitals. He is also an Executive Council Member at the IIIT Hyderabad Foundation
2014-Present
Founder & CEO, Go North Ventures
2011-2013
Executive Vice President, Hitachi Consulting
1995-2010
Chief Financial Officer, Sierra Atlantic Software Services Ltd.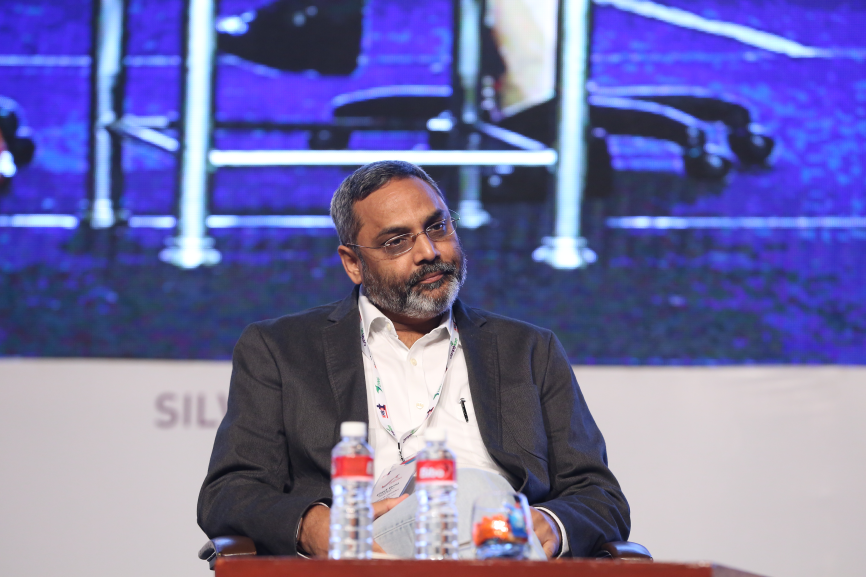 Join our one-on-one coaching servicesto connect with an expert, from thecomfort of your home, on a date andtime of your choosing.